"Urbanized is a feature-length documentary about the design of cities, which looks at the issues and strategies behind urban design and features some of the world's foremost architects, planners, policymakers, builders, and thinkers. Over half the world's population now lives in an urban area, and 75% will call a city home by 2050. But while some cities are experiencing explosive growth, others are shrinking. The challenges of balancing housing, mobility, public space, civic engagement, economic development, and environmental policy are fast becoming universal concerns. Yet much of the dialogue on these issues is disconnected from the public domain."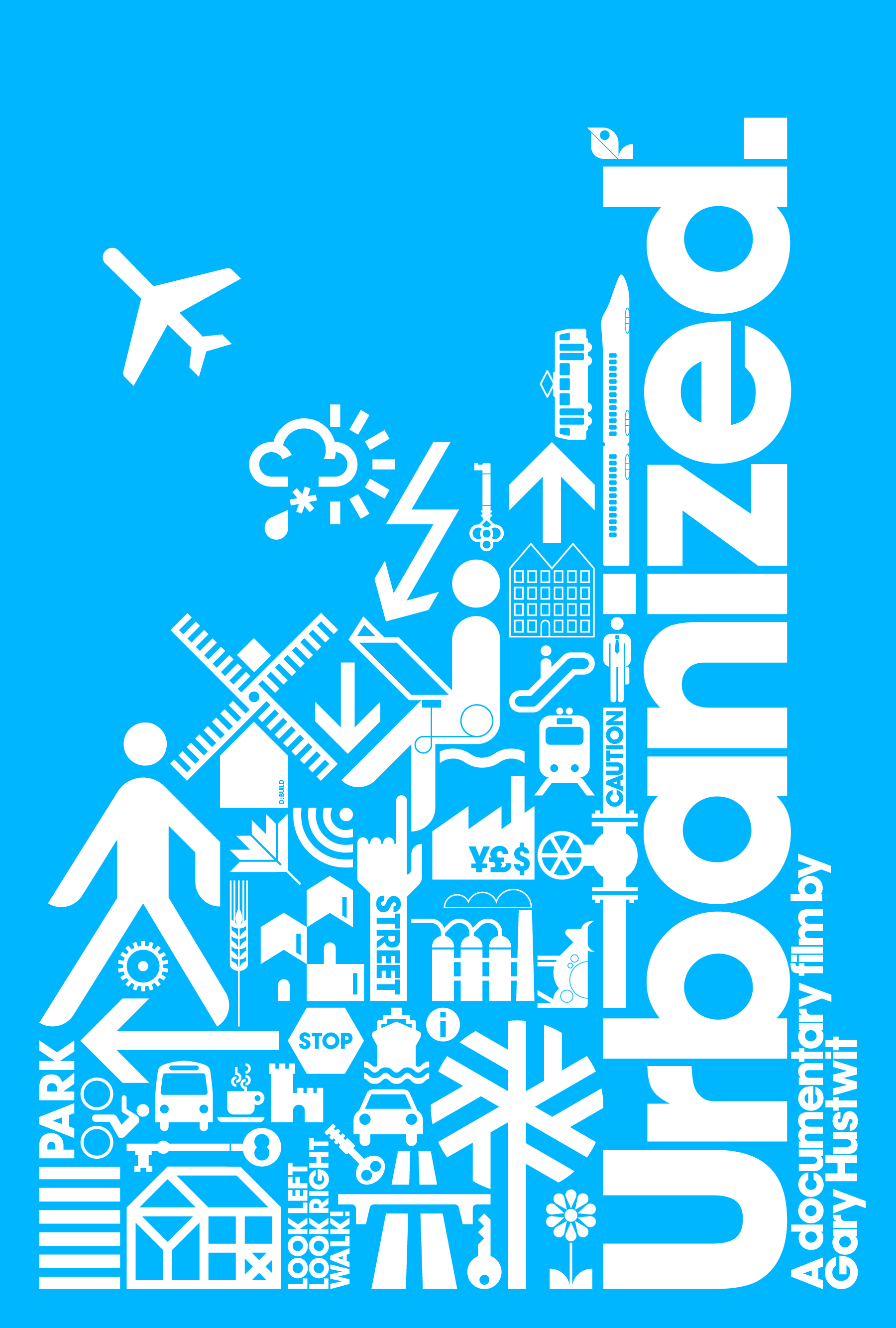 Poster displayed was created by g/o favorite, Build. Urbanized is now available to rent or download on iTunes US, Canada, and UK. Watch it now.
Below is a deleted scene from the documentary of the demolition of the last tower at Cabrini-Green Housing Project in Chicago, one of the first public housing projects in the United States.